Hello There! 👋
I'm Ricky Donald
Nerding, Exploring and Discovering about Space 🌌, Rockets 🚀, Science 🔭, History and other curious things!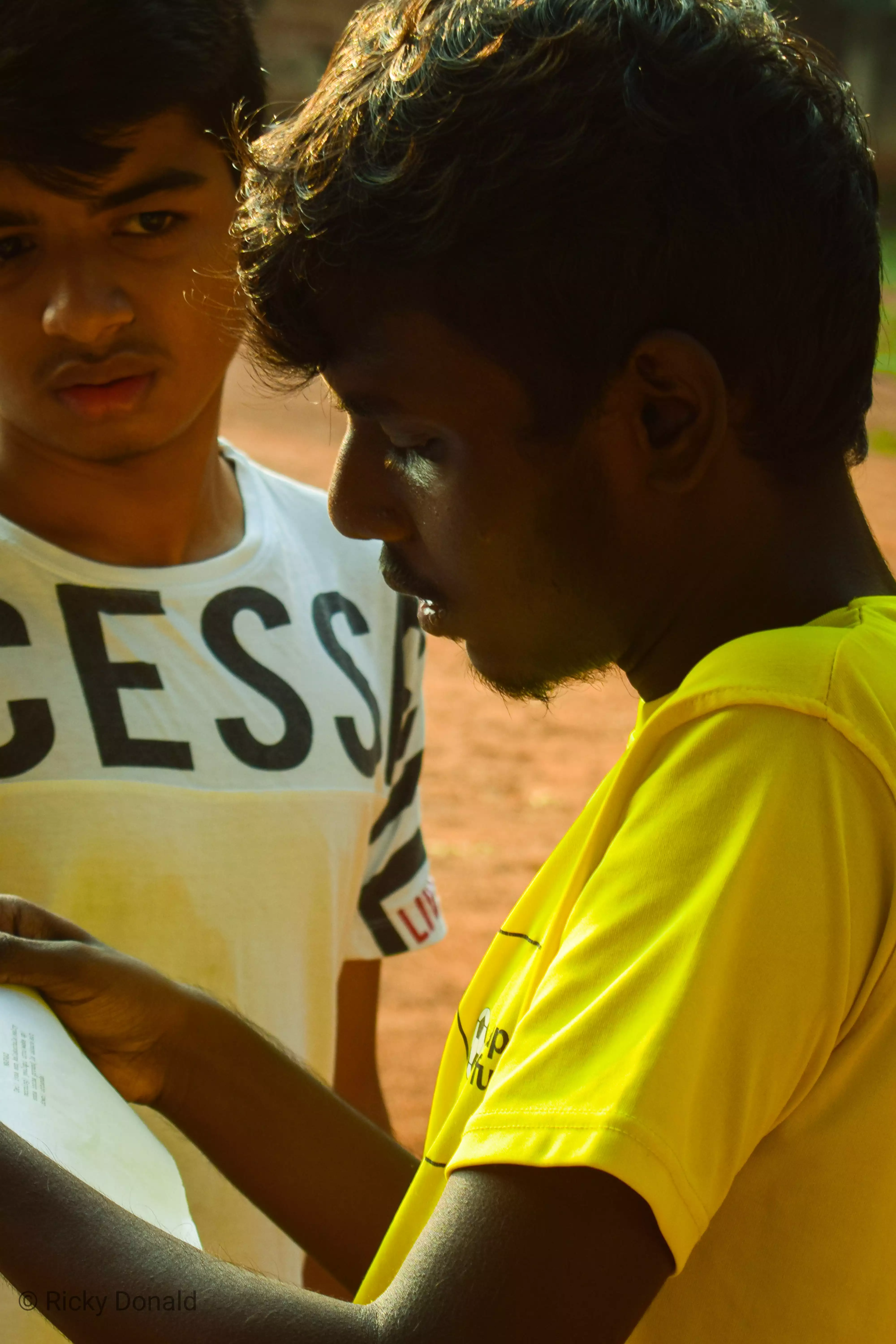 About Me
Hello World! I am Ricky Donald from India.

Freaking, Nerding and Learning about Space, Rockets, Science, History, Arts, Future Technology, Finance and Filmmaking. I would like to study and learn about anything I am interested in and it same happened to everything I mentioned above.

Elon Musk is one of my inspirations and I admire him. His work towards Multi-Planetry, Artificial Intelligence, Neuro Technology and Sustainable Energy creation on Earth inspired me a lot to make similar companies like Tesla, SpaceX, SolarCity, OpenAI, Neuralink and The Boring Company.

It's not just about Elon Musk, I am admired by a lot of scientists in the world and I worship every scientist in the world. Sir Issac Newton, Galileo Galilei, Mary Curie, Albert Einstein and More. My favourite Polymath artist "Leonardo Da Vinci", inspired me with a lot of his works.

I started science-based societies called The Newton Society and The Ciphexto Society, which operates based on developing, discovering and researching science and discovering truths of history. Also, I started several companies based on the interests I mentioned above.

There are so many hidden truths that are present on Earth. I don't know that I will find them, but for sure I will try my best to find and learn them.
Reducing Carbon Footprint
This website is under, Go Green Initiative to reduce carbon footprint.